INDUSTRY 4.0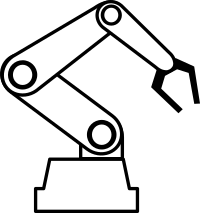 FOR INDUSTRY 4.0 we literally mean the fourth industrial revolution. Industrial production is fully automated and interconnected.
INTERNET OF THINGS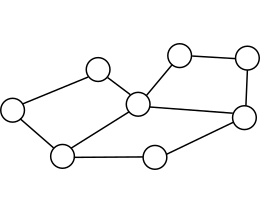 With the Internet of Things (the "things") become recognizable and acquire intelligence by being able to communicate data about themselves and access aggregated information from others.
INCENTIVES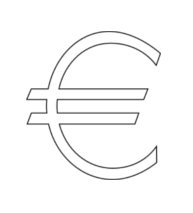 IPERAMMORTAMENTO 250%
DEPOSIT CREDIT
OTHER FINANCING
SAM PROJECT

An innovative project to fully complete the Internet of Things paradigm.
PRODUCTION 4.0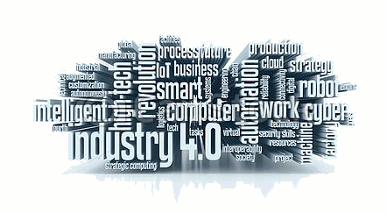 Our services enable you to increase the company's competitiveness by getting the most out of production, and delivering the paradigms of INDUSTRY 4.0,
X1 TERMINAL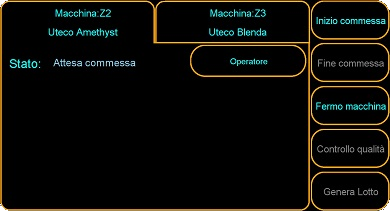 It's the complete and innovative tool that connects production with your management system.